So, I was chatting with some peeps (do the kids still say that?) about why I'm not getting any sales through Etsy. Some people have suggested my price-point is too high, others suggested that I don't have any ready-to-ship stuff, and, an awesome client of mine hypothecized that it was because I have no actual feedback.

So, I created some ready-to-wear cinchers to remedy that! And hot damn, are they AWESOME. Seriously, I want one (but with the orders I have in the queue currently, THAT's not gonna happen anytime soon). So, guys, seriously, this is an amazing deal. My work is not cheap; y'all know that. But, I'm making some ready-to-wear cinchers, with light boning, reducing your waist a minimum of 2"-4". They're lined in coutil. They have a stay-tape. They're made from silk. I think they're a steal, even if they aren't for tightlacing purposes. They've got antique chantilly lace on them. I carved it up myself to make really neat asymmetrical patterns. These things are going to be copied in expensive French fashion houses soon, so, really, you should buy them to be fashion forward. Oh, and to leave me positive feedback.

Here they are!

First up, a 24" (closed) pink silk cincher.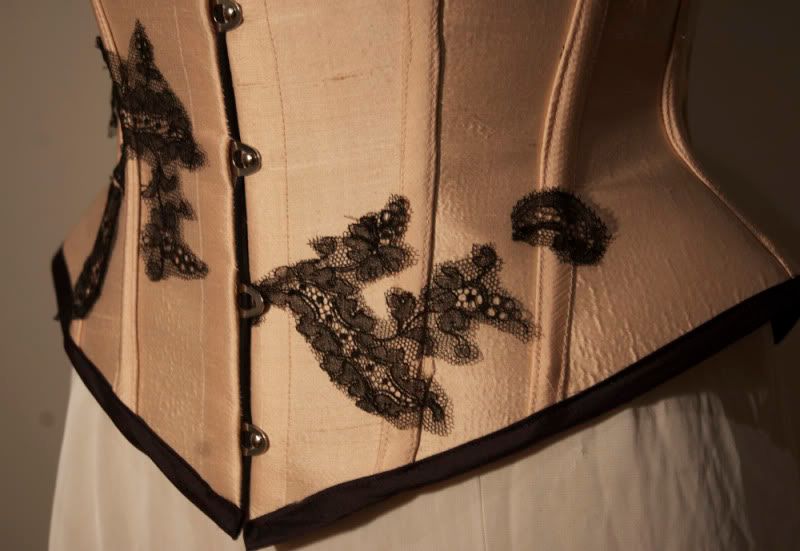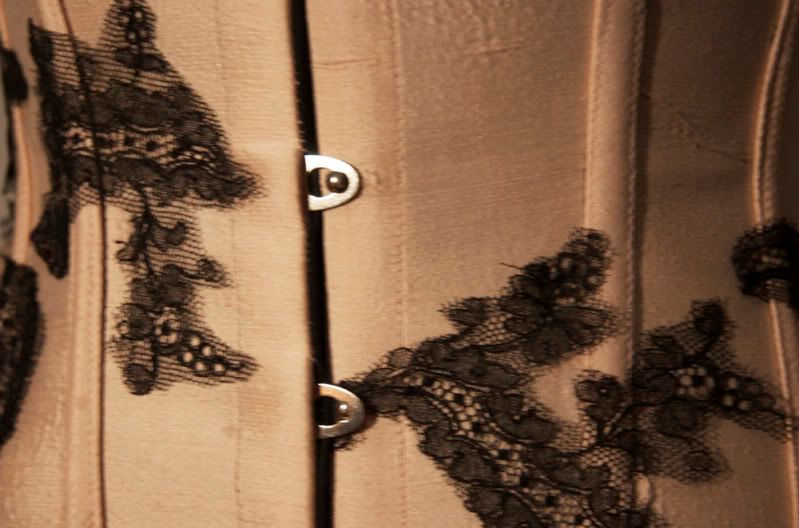 I was lazy and didn't do up the last grommet; don't worry, when you get it, it will done up.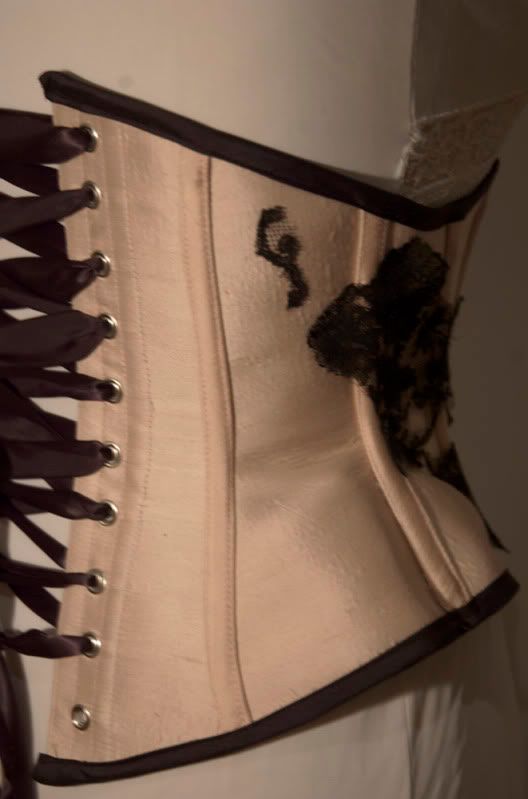 The photo doesn't do justice to the shape of this thing. For an RTW cincher, it's got a killer hourglass.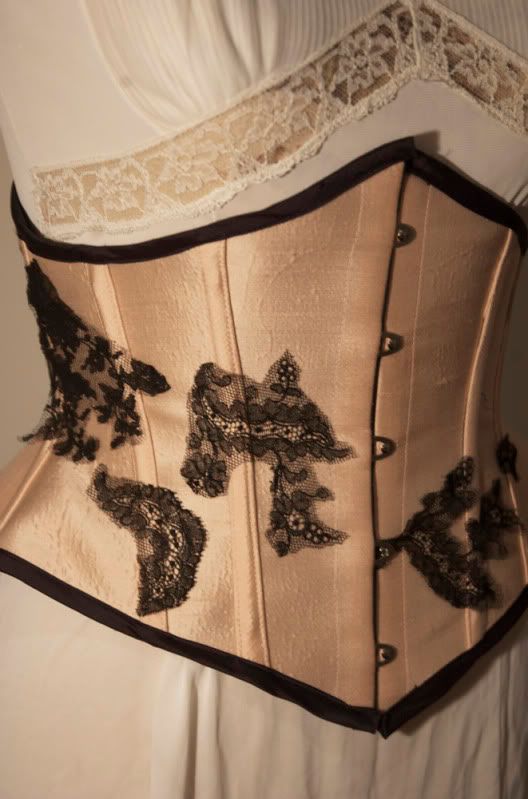 Next, is a ivory taffeta cincher with a 24" (closed) waist: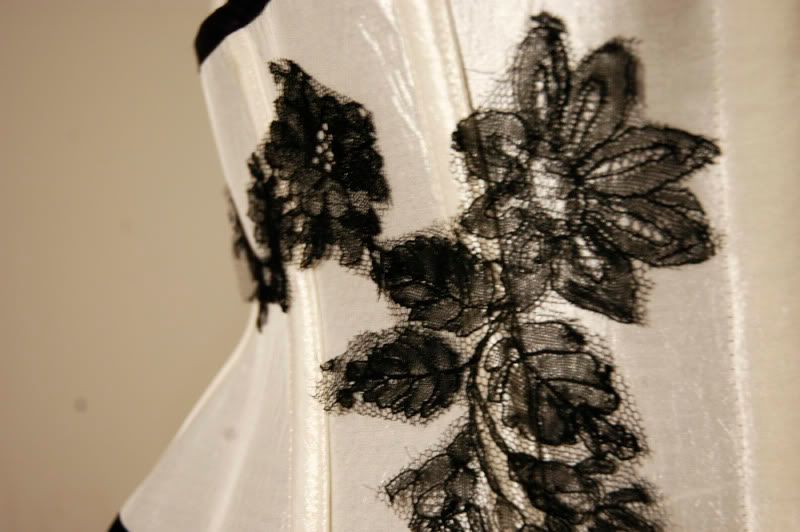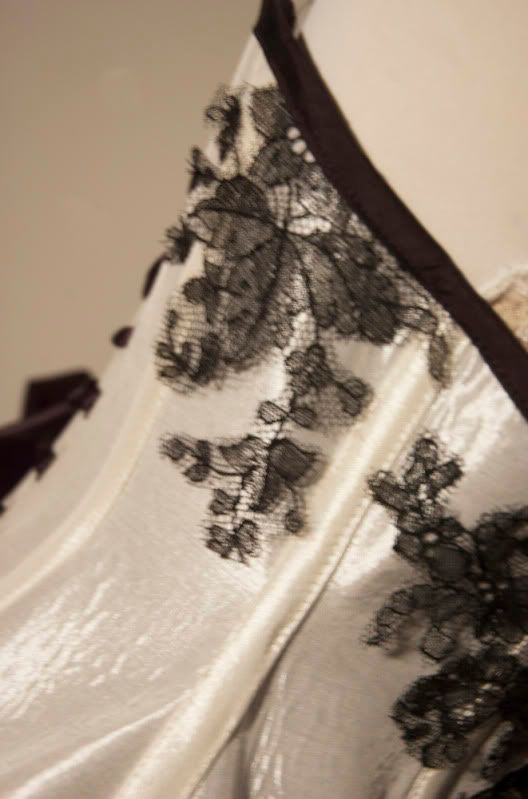 No, you're not going blind. I just can't take pictures very well without a tripod.






Last, is ivory taffeta cincher with a 28" (closed) waist.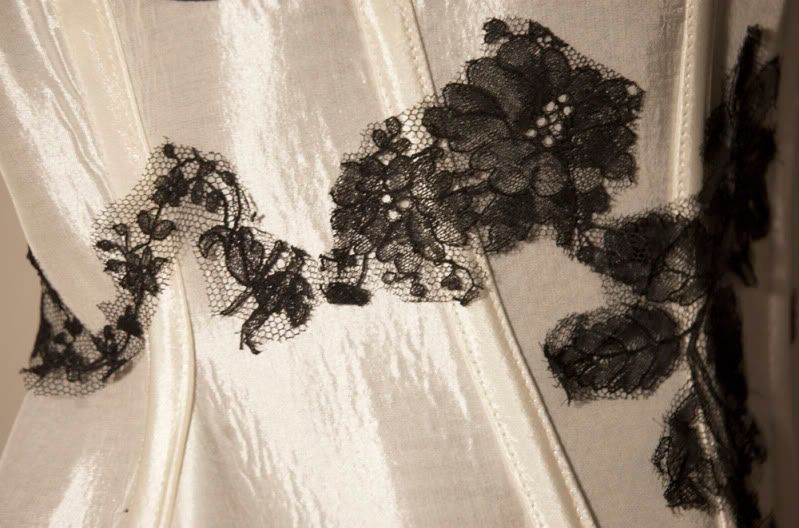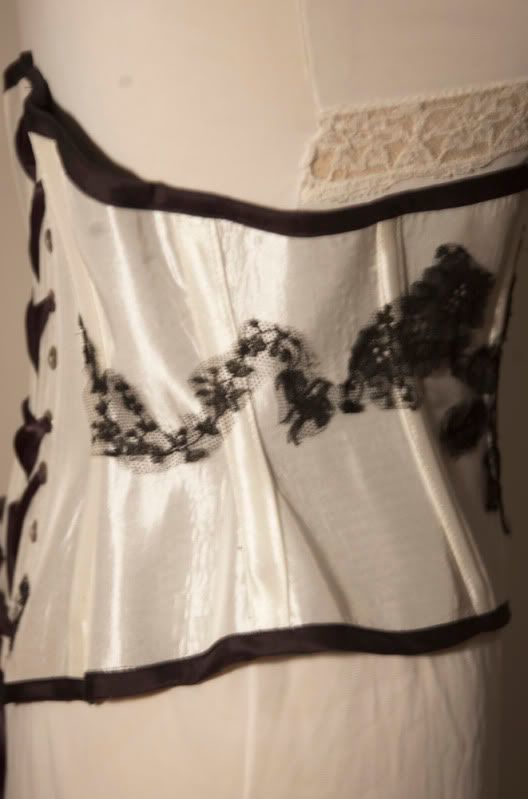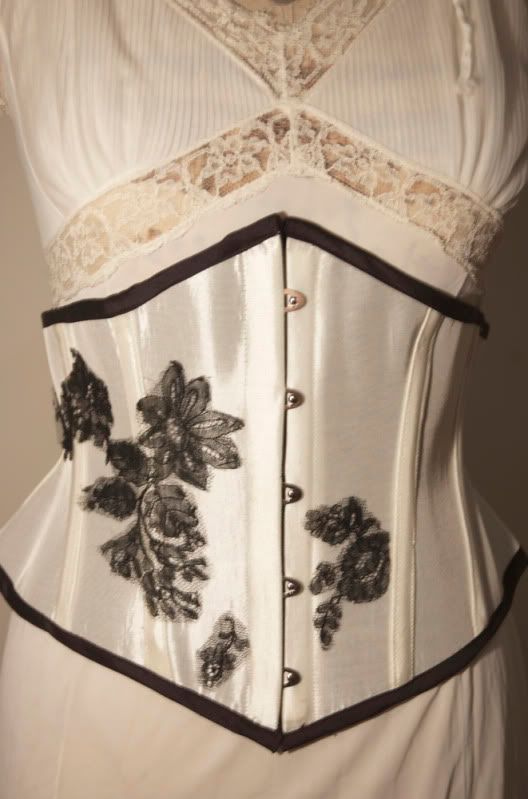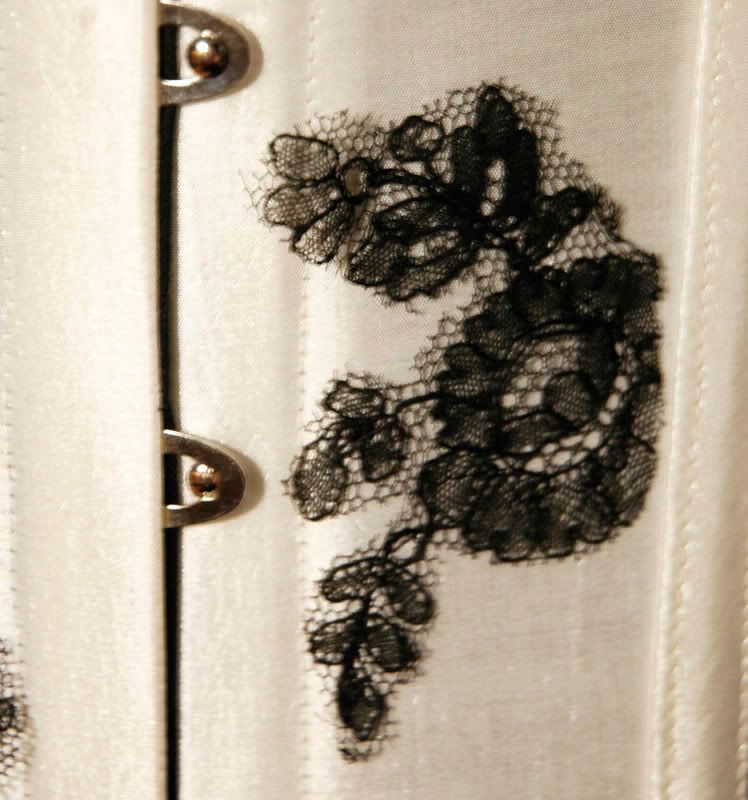 Follow them to the Etsy Store!


All current custom orders are going to be shipped out by early December. Isn't that exciting, guys?!

...this is what happens when all you drink is coffee AND listen to Aaron Copland, AND think you're a cowboy.